Ecosystem - Acrylic painting as interpretation of natural balance.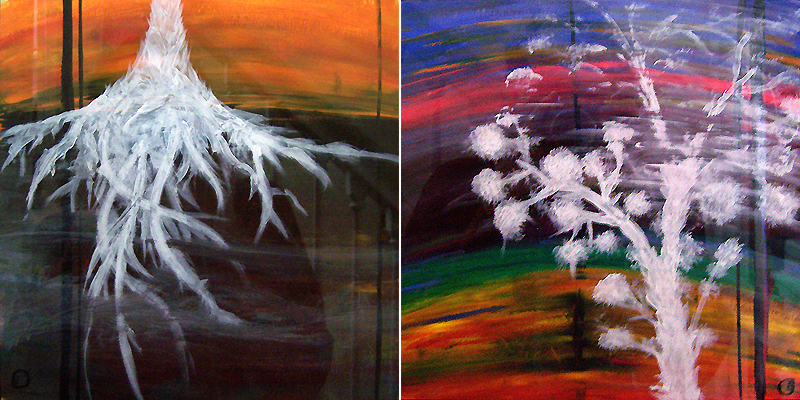 Echo - Charcoal drawing of layered facial poses.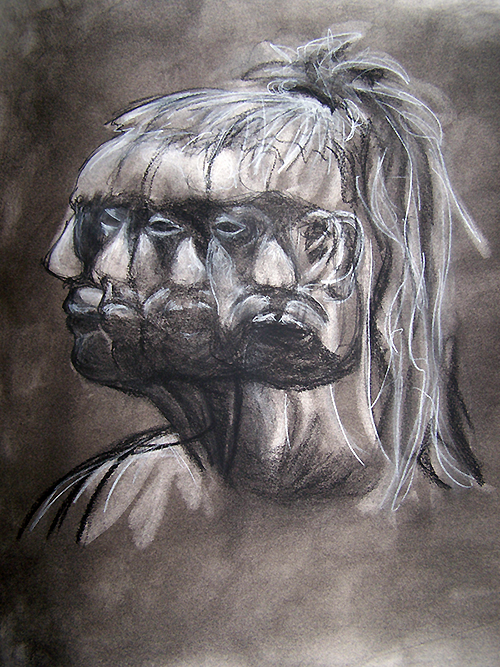 Harmonious Linearity - Pastel-cutout drawings of fractured dreams within a deep expanse.

Grid - Abstract idea of a grid within a plane of existence.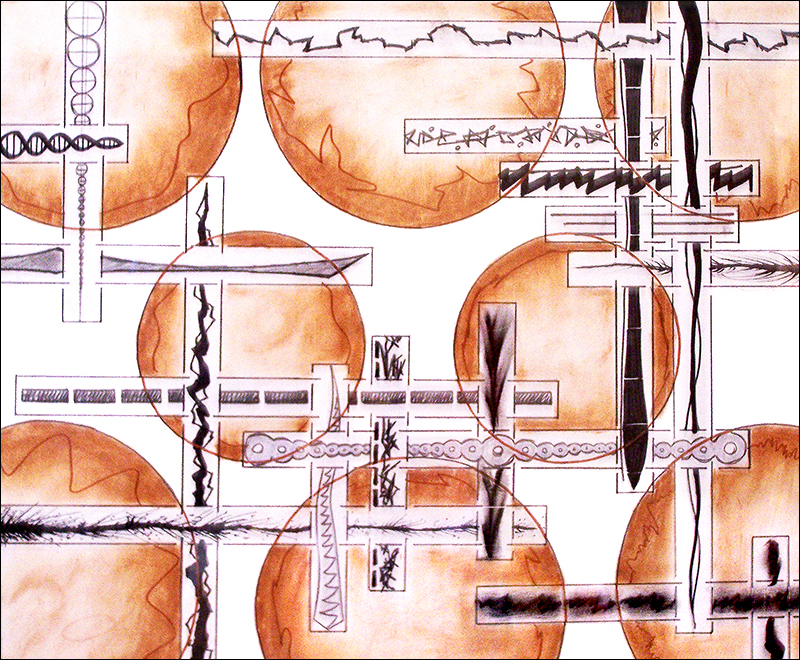 1, 3, 4, 6, 7, 8, 10 - Selected 7 of 10 free images used in this artwork to demonstrate abstract relationship between nature and man.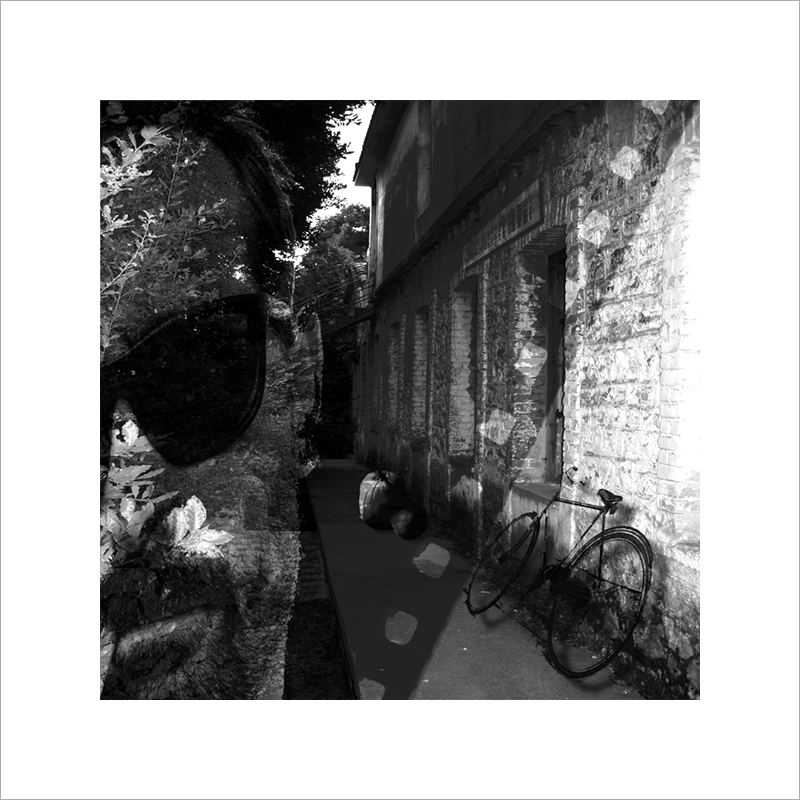 Dichotomy - Extensive use of magazine cutouts forged into striking collages of elemental dichotomy.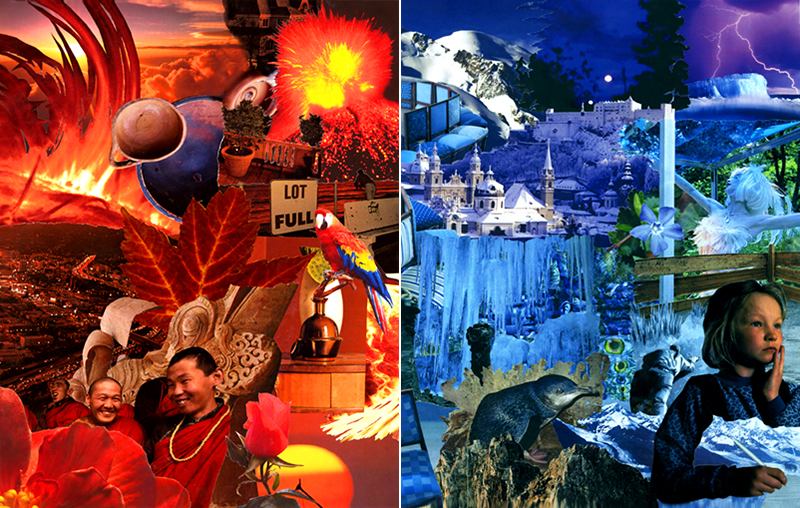 The Whole Sum - Cutout collage of self-portrait.