Old Cog Printing's advertisement spot on Minnesota Wild's Team Guide book for NHL Season 2013-2014. The entire background focus on Old Cog's support of the Minnesota Wild through its brand placement on top of puck and sports-stylize graphics containing company's info.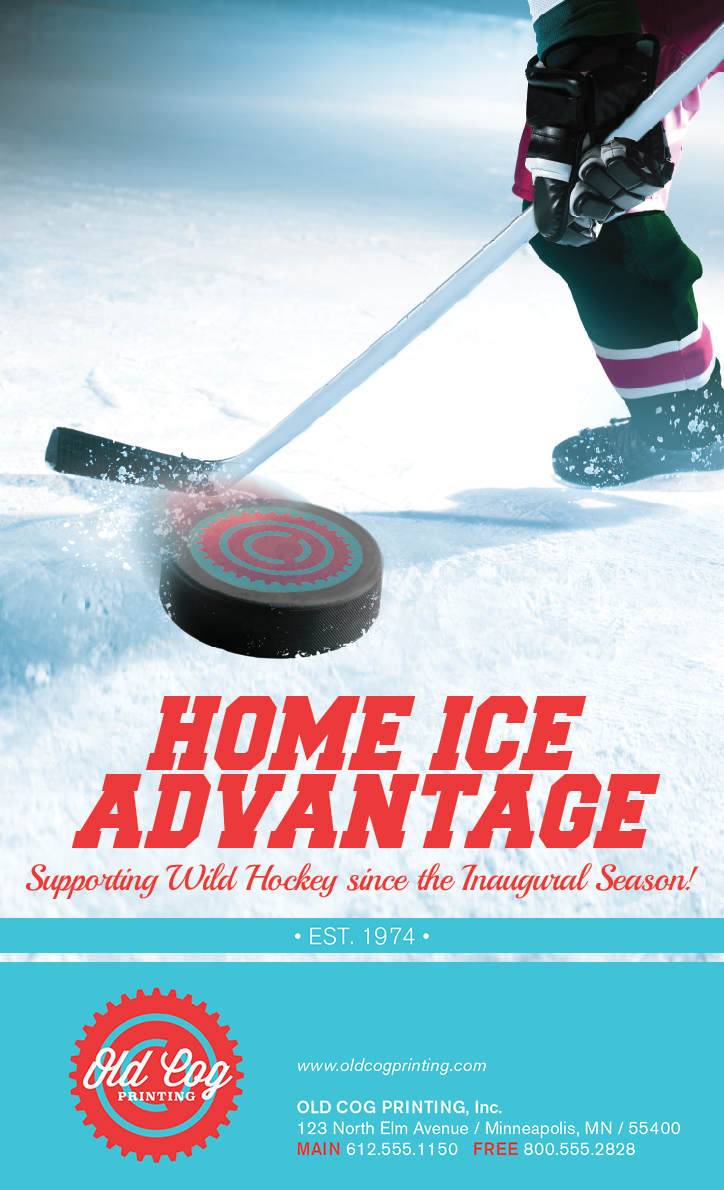 Old Cog Printing's free promotional 2014 calender for its employees to hang at home. The overall design focus on translating museum concept of showcasing artworks into calender form, heavily utilizing the white spaces to highlight the artwork and to keep the artwork from visually touching the wall the calender would hang from. All artwork was visually made to look like paintings in appearance and sensibility. Each artwork was compiled from photograph and graphics supplied by the company. The calender is an alternate design to the company's traditional yearly calender.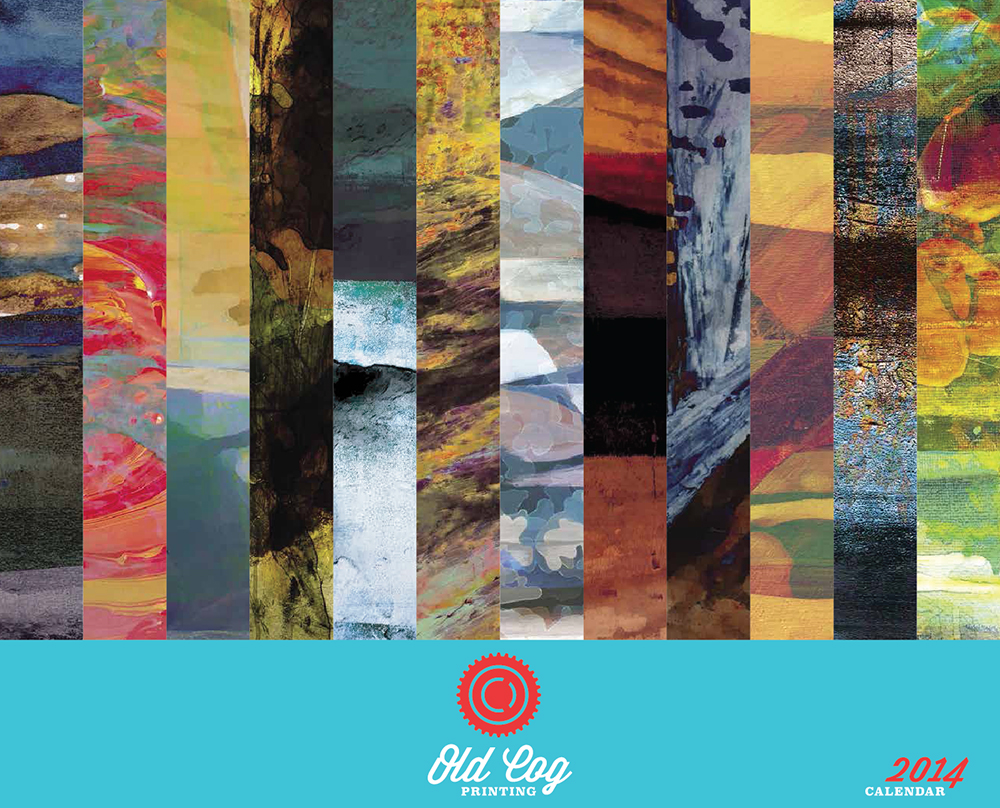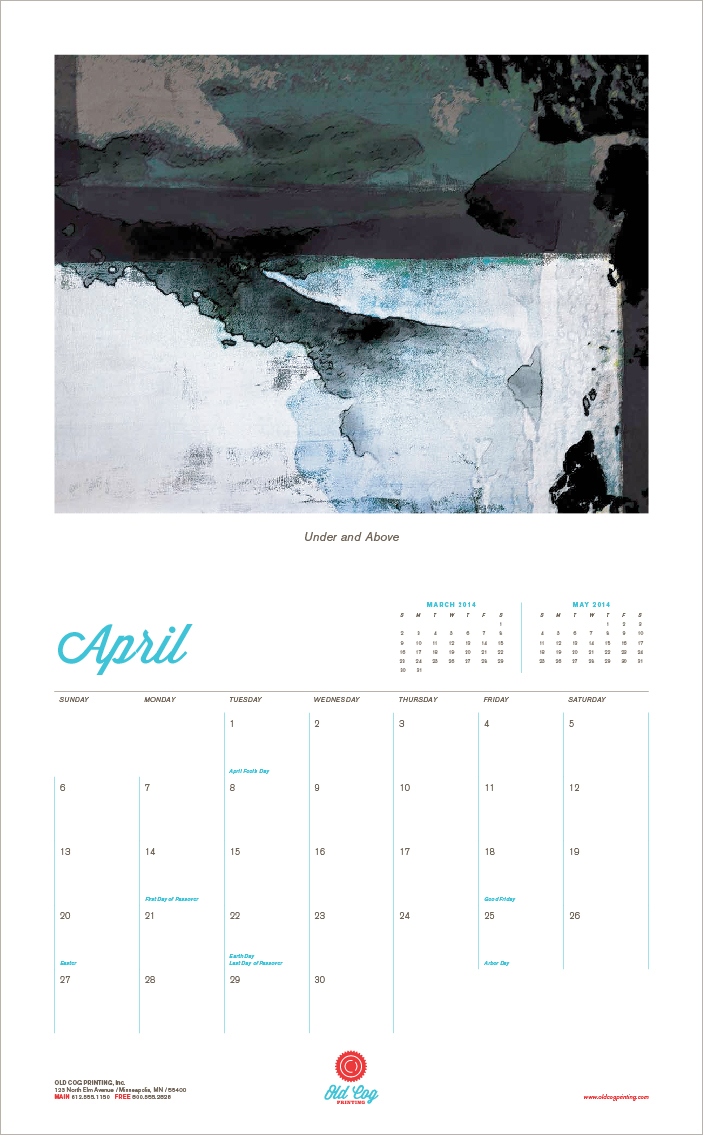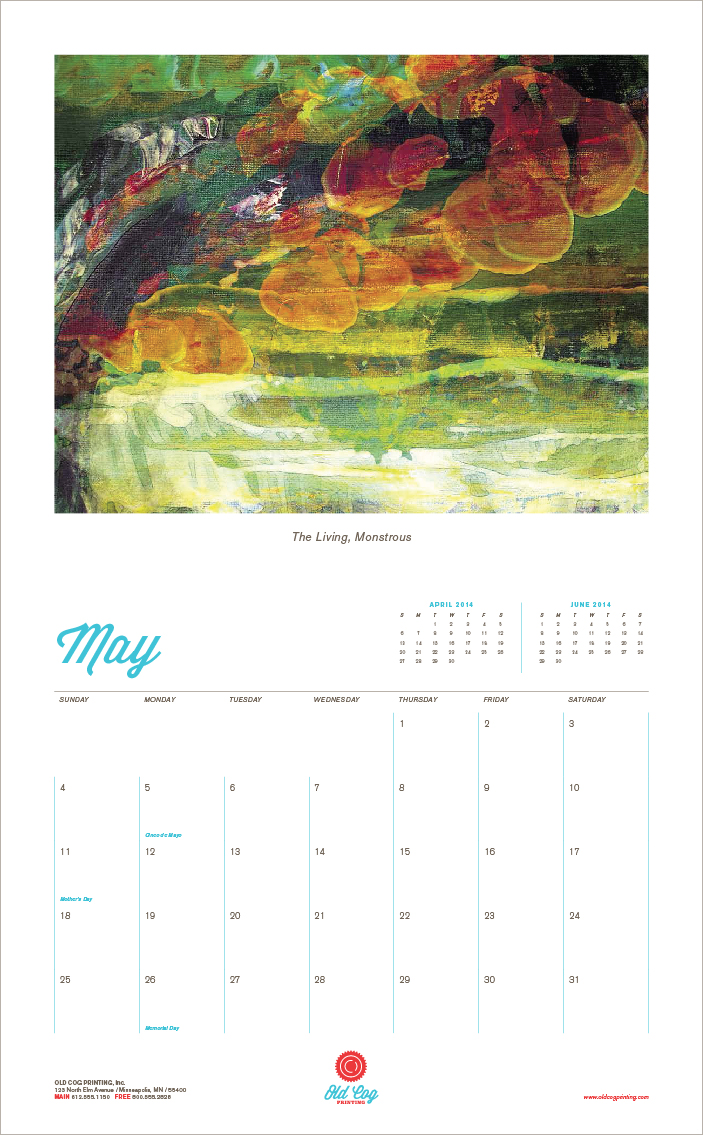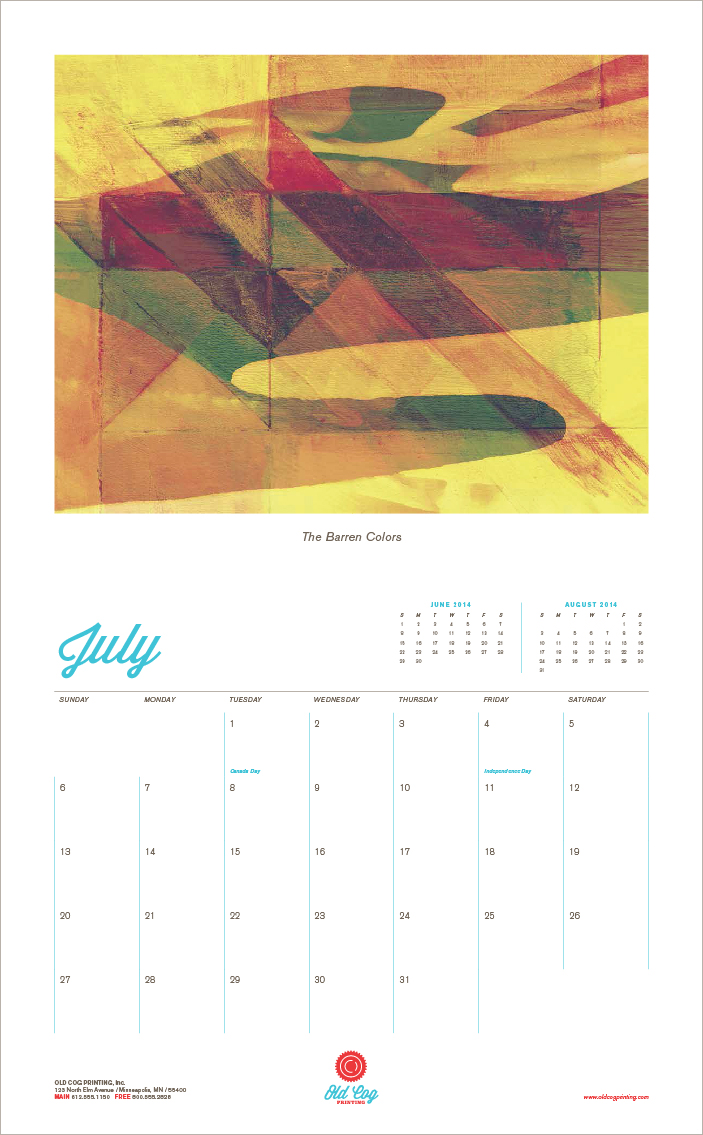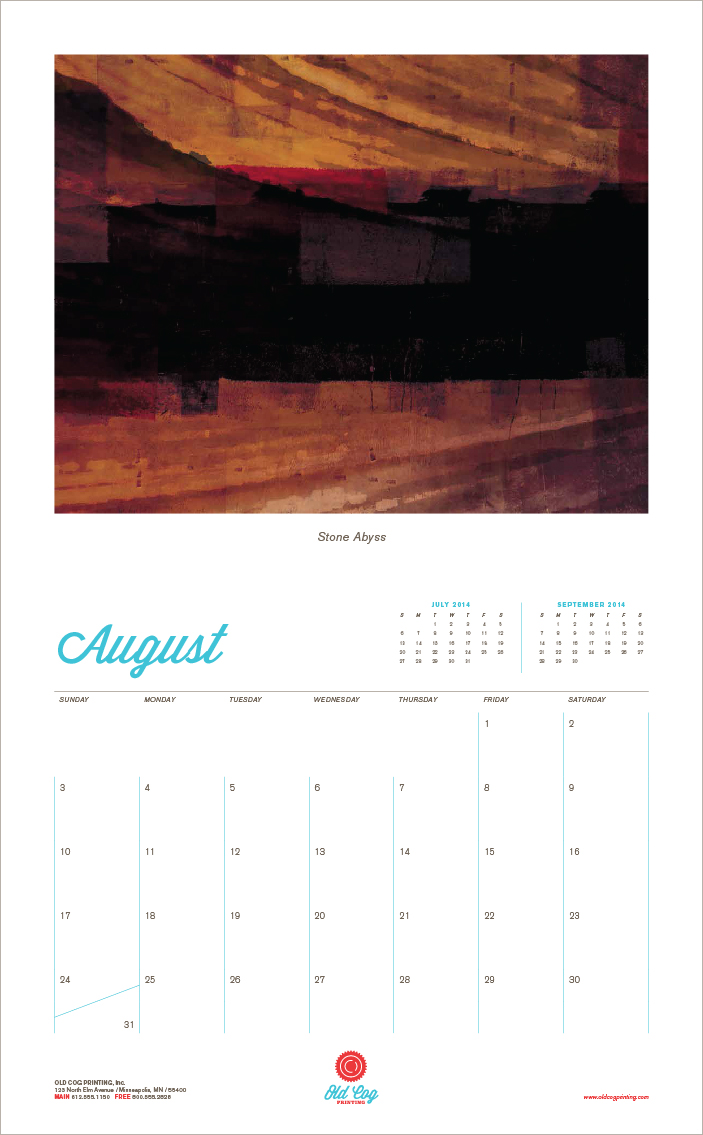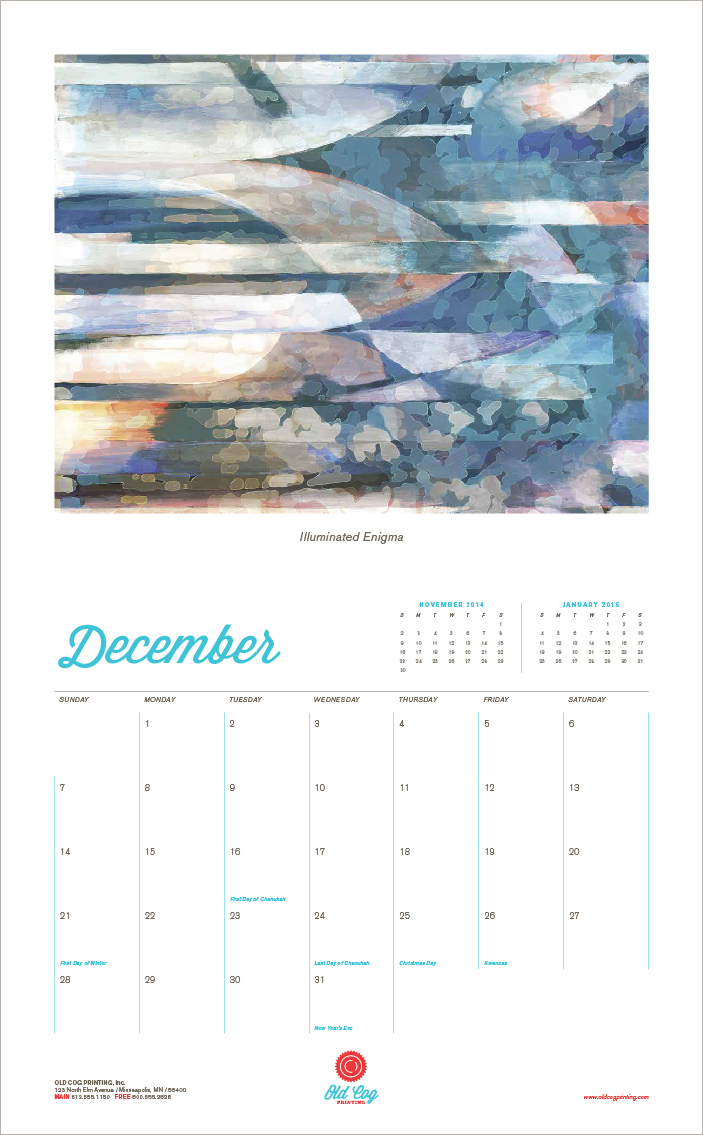 A conceptual candy container for annual celebration of holiday season.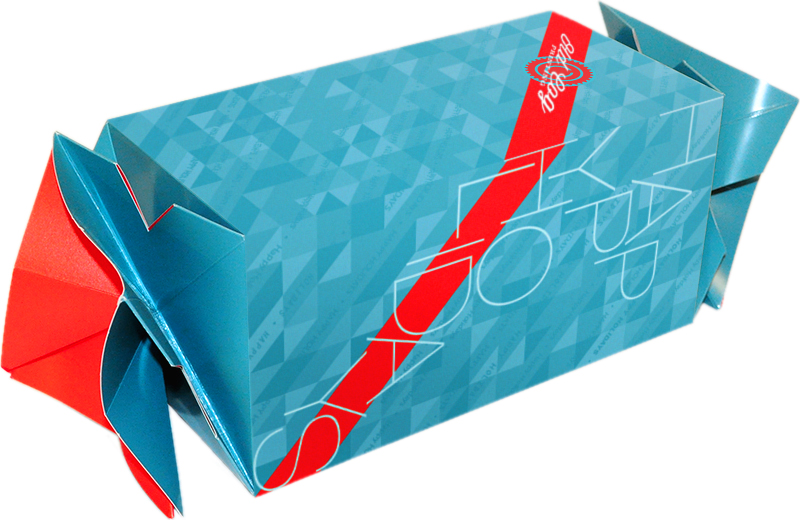 An internal promotional piece for visitors.